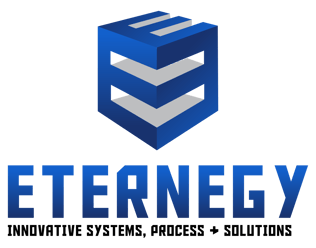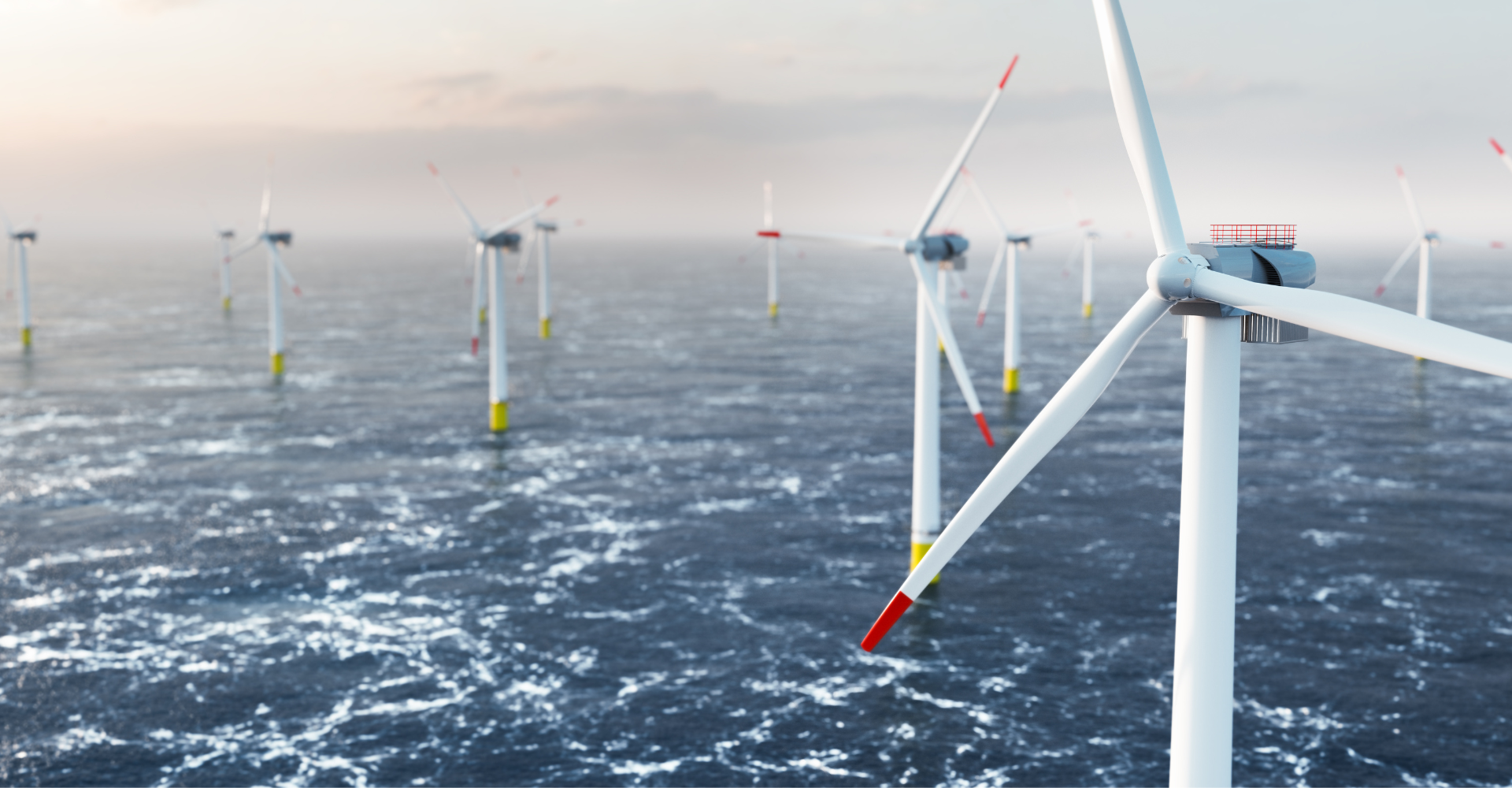 HV DESIGN, TESTING AND COMMISSIONING OF ELECTRICAL POWER SYSTEMS
An unwavering commitment to excellence of delivering bespoke services to power industry with innovative systems, process & solutions
ACCOMPLISH YOUR GOALS WITH TRUSTED PARTNER
Eternegy is one of the industry market leaders and leading specialists in design, testing & commissioning services of HV/LV Electrical power systems network assets of Transmission & Distribution substations. We have vast experience, and We deliver successful projects across Australia in a wide range of industries, including generation, Transmission, Distribution, Utility, Renewable Energy, Rail, Commercial and Industrial, and grid stability.
Eternegy team carefully select trained, highly skilled and dedicated staff work closely with our clients to understand their requirements and objectives to deliver quality electrical infrastructure projects that are innovative, sustainable and exceed expectations.
Eternegy upmost importance on all our electrical infrastructure sites and projects with a resolute, comply with the requirements and spirit of OSHA Regulations provide a safe and healthful work environment for our employees and that of our customers.
​Eternegy committed to provide benchmark service to clients.
INTEGRATED MANAGEMENT SYSTEMS
ISO 9001:2015 Quality Management Systems
ISO 45001:2018 Occupational Health & Safety
ISO 14001:2015 Environmental Management Systems
Eternegy systematically manage a quality management system and document quality processes that help ensure the products and services meet customer expectations and quality standards. Eternegy defines the management system is a set of processes to follow to consistently deliver quality products/services, meet regulatory requirements, and improve communication and collaboration across the organization while reducing waste and promoting continuous improvement.
At Eternegy, safety is everyone's responsibility approach to managing health and safety risks in actions and procedures to systematically manage health and safety in the workplace that is simple, clear, and easy for people to understand and follow. Eternegy defines the management system is a set of interrelated elements used to establish policy and objectives that guide how we conduct ourselves, particularly when it comes to health and safety.
Eternegy environmental policy to seek continual improvement throughout our business operations to lessen our impact on the environment. Eternegy defines the management system is a set of interrelated elements used to establish policy and objectives aims and principles in relation to managing the environmental effects and aspects of its operations.












Our customers measure of how well an eternegy perceived product quality, perceived product value, convenience, customer expectations, communication, complaint handling and customer satisfaction is crucial to the success of our business.
We've already had positive experiences with our services, repeat customers tend to retain our services more frequently.we efficient means you can achieve your results by quality, cost, efficiency and on time delivery.