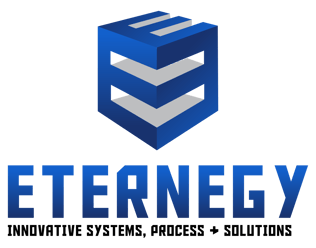 An exciting opportunity for a Commissioning Lead to join the Major Australian Infrastructure Job
Lead the planning and control of all testing requirements, resources, and test equipment.

Plan and organise possessions, outages and necessary precautions required for the safe testing & commissioning of the works, in liaison with the sub-contractors, Joint Venture partners, client's representative, the Authority and the Project/Construction Manager

Maintain record of testing activity Undertake any projects, initiatives, tasks as directed by the Commissioning Manager

Be the focal point for commissioning and handover of projects.

Work collaboratively with the Project Delivery Team, Engineering, and other project functions.

Write Commissioning, Handover Strategy and Plans, Commissioning Procedures.

Review Contractor Commissioning Execution Plan, FAT and Commissioning Procedures.

Review/develop commissioning budget and schedule.

Manage the Commissioning Contractor or Owner's Team Commissioning and provide governance and assurance throughout commissioning.

Be familiar with HV switching, permits and procedures.

Provide technical support and training to technicians.

Provide leadership and supervision to technicians.

Plan and carry out electrical testing and commissioning work in a safe manner, always adhering to health and safety procedures.

Manage the interface between stakeholders and other contractors.

Demonstrated problem solving, fault finding and solution identification.
Project a professional image to clients and colleagues

Contribute to the future success of projects and its clients.

Review the Testing and Commissioning Documentation from sub-contractors.

Ensure testing targets and objectives being met as defined in the project program.
Tertiary qualifications in Electrical Engineering or other relevant discipline.

Demonstrated commitment to health and safety practices and expectations.

Applying engineering principles to comply with project scope and technical requirements (PSTR)

Demonstrated experience to include planning up to 4 weeks ahead and weekly reporting against cost and time

Eligible membership of Institution of Engineers Australia (IEAust)

Produce detailed commissioning plans and test reports

Drivers License

EWP is highly regarded but not essential

"A Class" VIC Electrical Workers License highly regarded

Excellent communication and interpersonal skills

Proof of right to work in Australia
Please send you resume and cover letter to below email
careers@eternegy.com.au
Experience skills and Qualifications
Duties and responsibilities