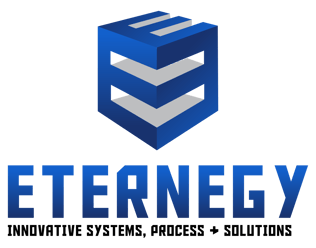 POWERSYSTEM ANALYSIS
Eternegy advanced power system studies offers a focused and systematic approach to solve complex problems that can occur in a power system.
Eternegy has extensive utility-grade and high-voltage grid experience with planning, operating and maintaining bulk power systems.Our team of experienced professionals strive to deliver efficient and effective power system study that ensure the system is safe, efficient and reliable for robust performance and maximizes plant availability under all operating conditions. ​Our range of advanced electrical system studies includes diverse array of medium and low-voltage power system services including Power system analysis and design, Electrical system assessment, Power system studies, Power quality analysis, Electrical equipment failure investigation, Arc-Flash & engineering, and many others designed to identify and resolve potential problems that can occur in a power system.
Eternegy utilize customers preferred power system analysis software to extract data and provide specific, actionable recommendations to mitigate study-identified hazards. Our advanced power system studies offering includes.
​Transient Analysis

Harmonic Analysis

Load flow Analysis

Short circuit Analysis

Arc flash Analysis

Protection device coordination

Power factor correction

Motor Starting Study