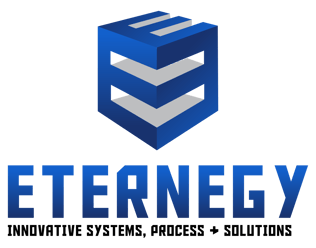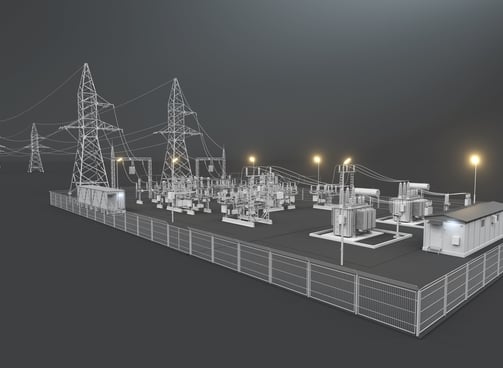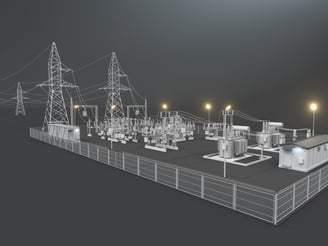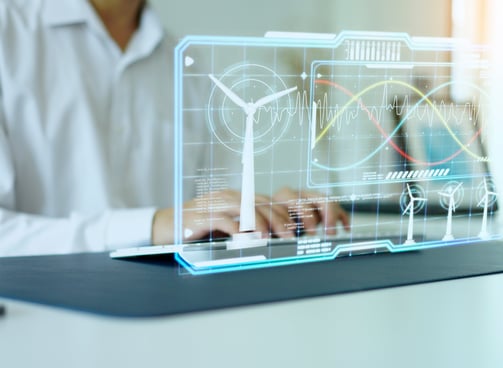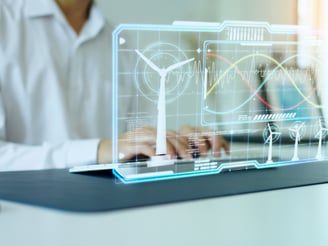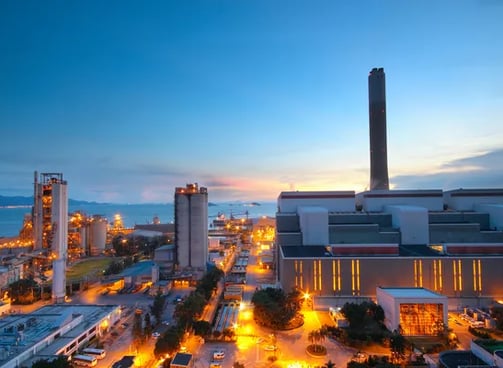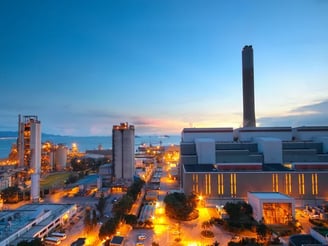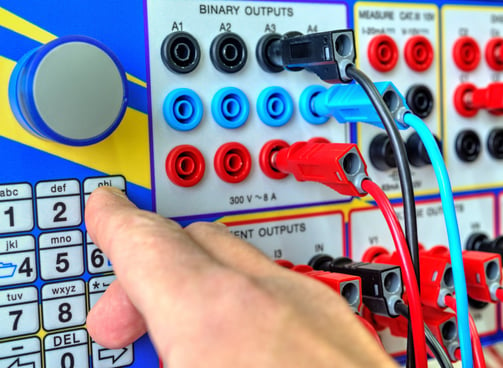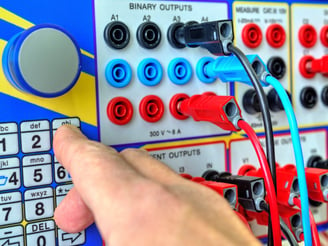 Eternegy dedicated and skilled engineering team has a vast amount of experience in developing and commissioning numerous types of substation and switch yard projects. Our project teams have consistently completed custom designed projects within budget and on schedule for a multitude of clients.Eternegy is one amongst engineering company that is committed to excellence of high-quality services using a unique combination of internal and strategic external resources equipped with deep experience that is ideally suited to the engineering and design of power substations. We value long-term relationships with our customers by exceeding their expectations.
Eternegy advanced power system studies offers a focused and systematic approach to solve complex problems that can occur in a power system.
Eternegy has extensive utility-grade and high-voltage grid experience with planning, operating and maintaining bulk power systems.Our team of experienced professionals strive to deliver efficient and effective power system study that ensure the system is safe, efficient and reliable for robust performance and maximizes plant availability under all operating conditions.
Eternegy Offers wide range of testing & Commissioning services of HV network assets of Transmission & Distribution substations, Diagnostic testing service of incipient fault finding, root cause analysis of fault and on-site diagnostics services and to formulate the further maintenance plan or refurbishment strategy.Eternegy highly trained electrical engineers and technicians can undertake testing and commissioning services to ensure your equipment and systems are safe and meet critical standards and specifications through the lifecycle of your project.
Our highly-trained electrical engineers can provide a complete care package for your distribution system which includes switching, routine & after fault maintenance, protection and testing, and the servicing of associated auxiliary equipment.
​
Eternegy have hands-on licensed engineers, certified licensed electricians, and expert technicians, provides operation and maintenance (O&M) services in the field of electrical power systems.